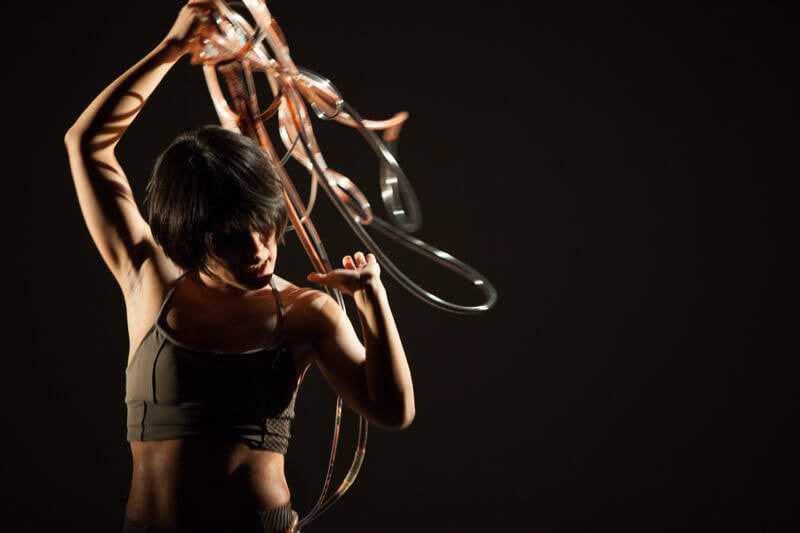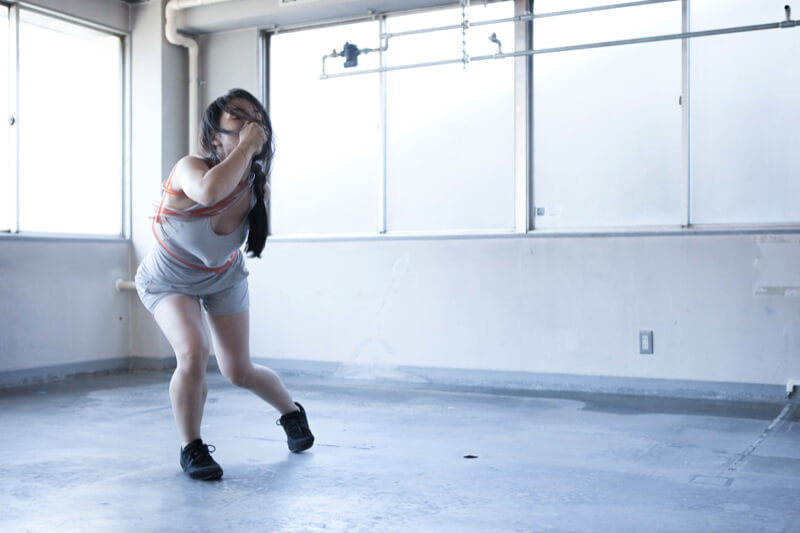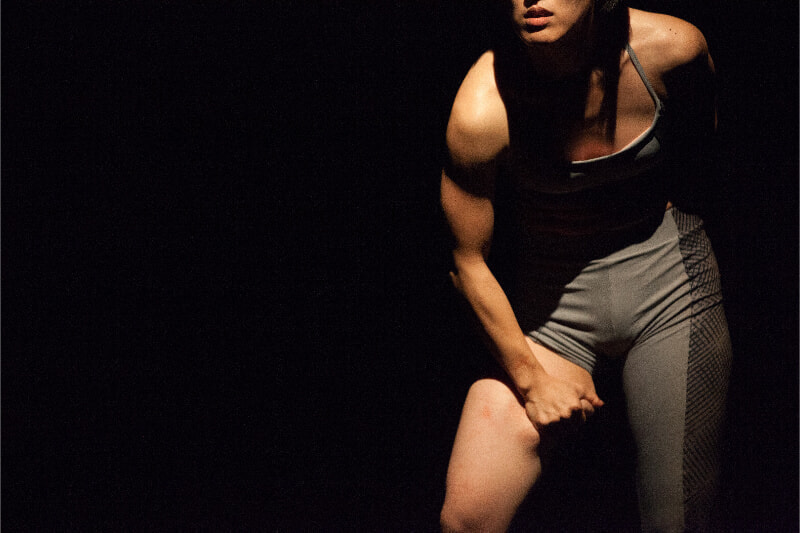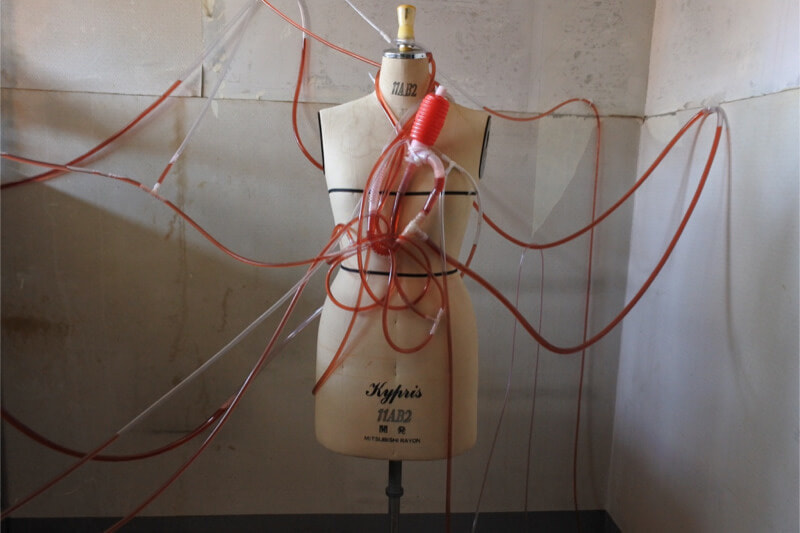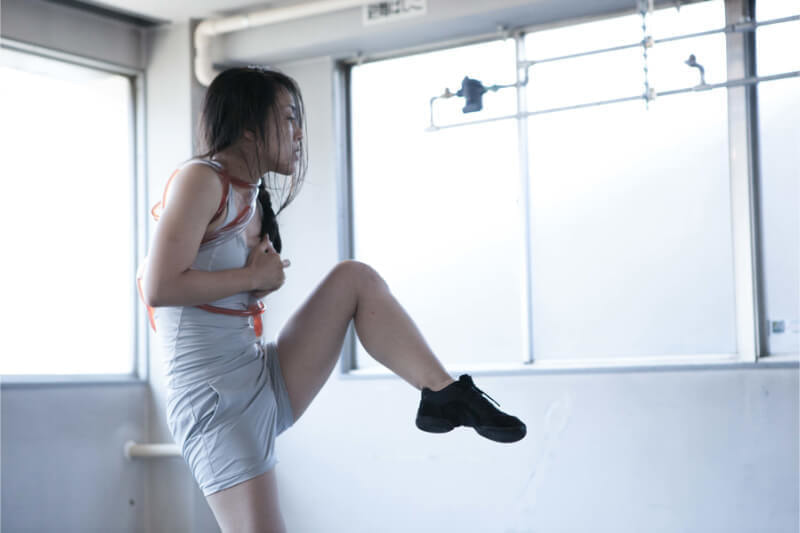 Premiered on 2017.08
Choreography / Performance : Tomomi Watanabe
Music : Ichiro
Art plan : Hiromu Miyamoto

Presented :
"DANCE Performance in KOGANE4422BLD. " - Japan
"Solo showcase" - Japan
In "Anemia", I created a dance work based on the installation work I exhibited in a room of the scrapped building. When creating this installation, I received much advice from the artist. I learned his idea of ​​arranging in the space not only objects but also natural lights from the windows and the sounds like fans.
This experience was very helpful for me to create my dance works on the stage.
---
「anemia」では、私自身が廃ビルの一室に展示したインスタレーション作品を元に、ダンス作品を創作しました。インスタレーションの制作にあたり、美術家のアドバイスを受けました。空間に対して物体だけではなく、窓からの自然光やファンなどの音についての配置の方法は、その後にダンス作品として舞台での演出にも大きく影響を受けました。