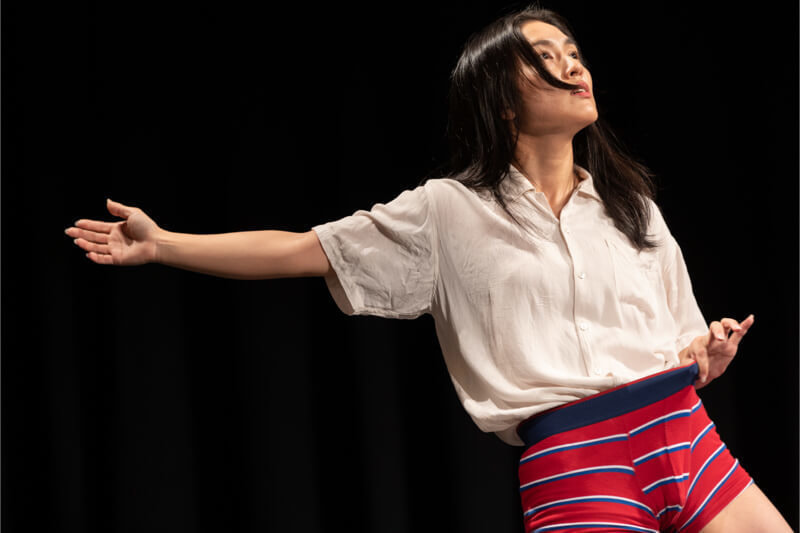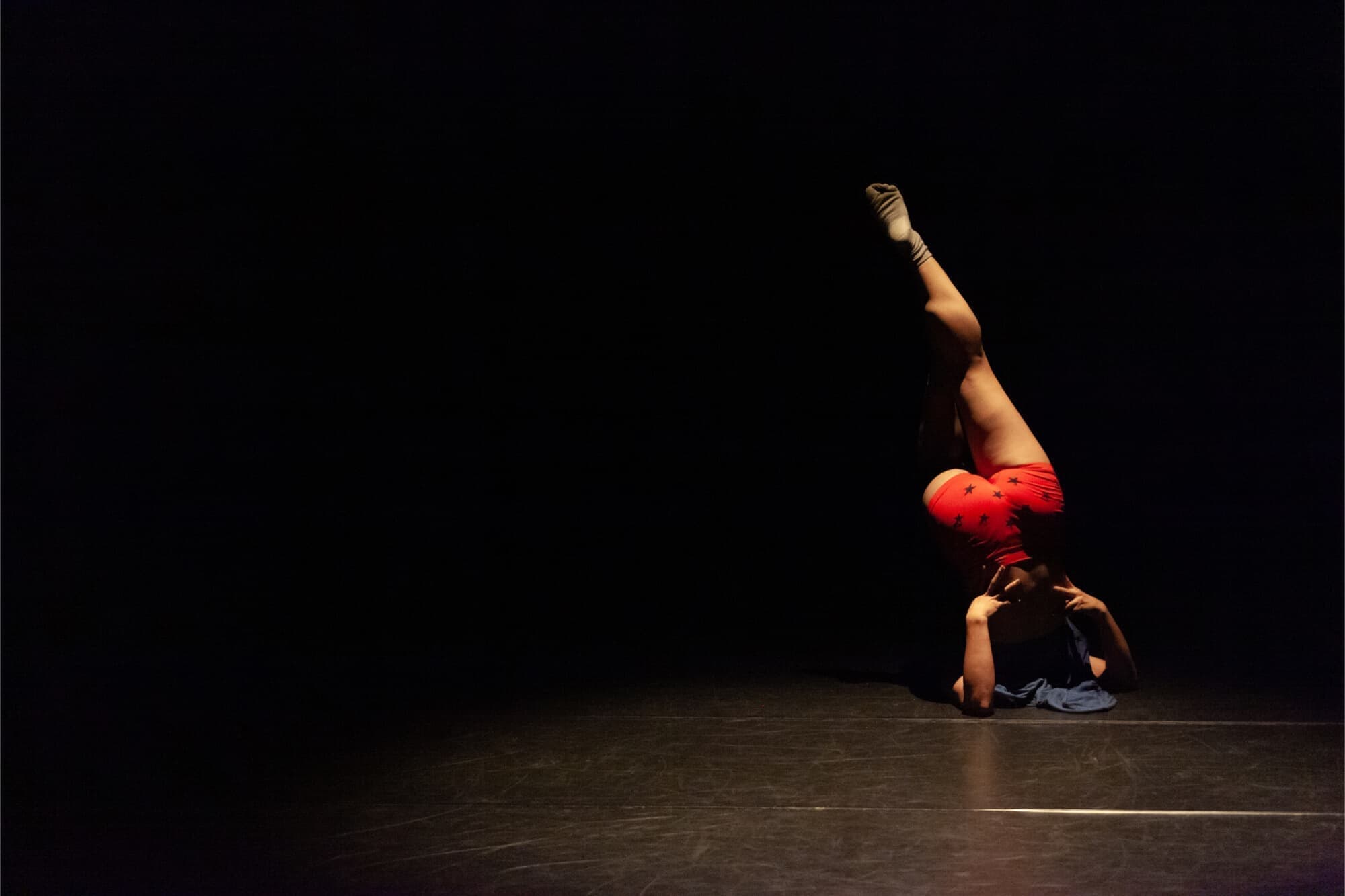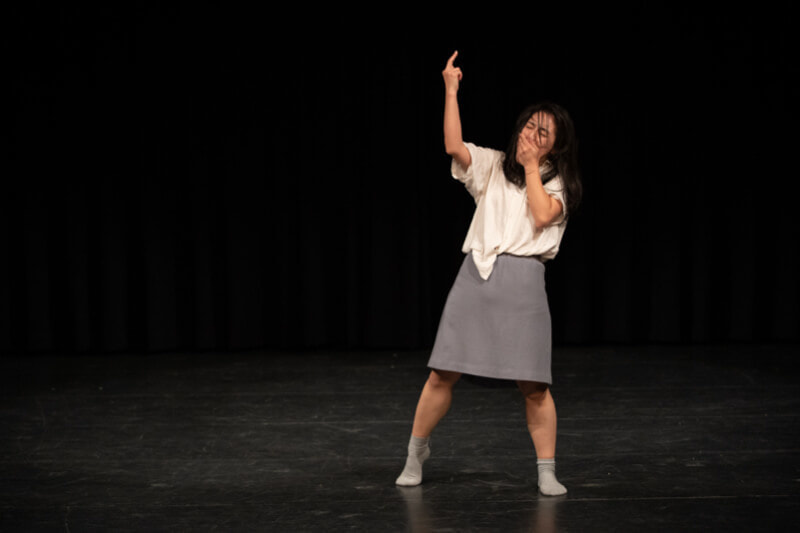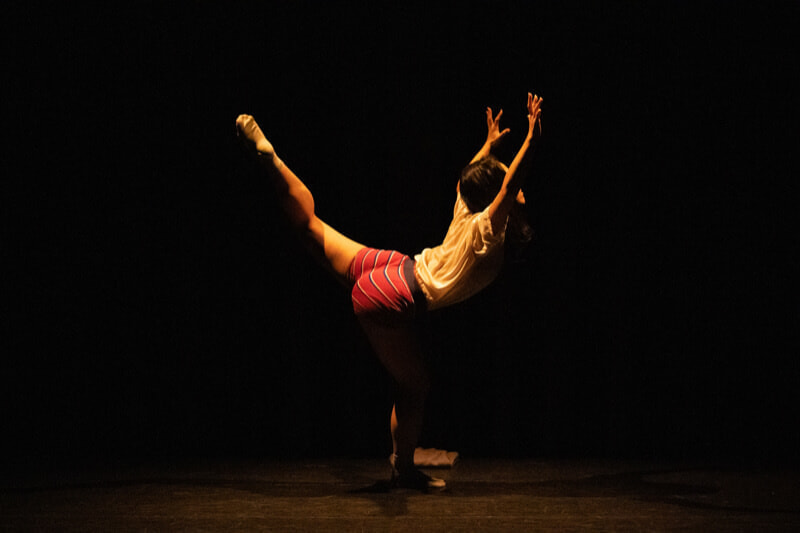 Premiered on 2018.07
Choreography / Music / Performance : Tomomi Watanabe

Presented :
"DANCERS' NEST JAPAN showcase 2018" - Japan
"Dance in Asia" - Indonesia
"Grow!! vol.7 showcase" - Japan
Invited :
"2019 Fukuoka Dance Fringe Festival"
"2019 SCF Seoul International Choreography Festival"
I hold the cultural common sense and my fixed appearance in the room by the unchangeable walls.
My body is moving nowhere in the air with my desires on the floor, by the force of my order spinning around.
Someday I will let myself out of this safety.
---
日常の壁に囲まれた部屋の中で、私は、文化的な常識や世間体を握りしめている。
私の気持ちを置き去りにして、ぐるぐると回転するそれの遠心力に、私の体は浮遊する。
明日はこの安全な部屋から出て行ってみようかな。